Santorini Swim - Campaign Shoot
Santorini swim was simply a dream by founder Estelle Georgiakakis until she decided to make that dream a priority.
Her vision was creating bikini's that are well made with quality fabrics and ensuring every bikini is flattering to a woman's body.
The love of the beach, ocean and traveling through Europe is where the name Santorini Swim came from Estelle's Greek heritage and love for the island of Santorini and its beautiful, colourful beaches are her true inspiration for her collection.
Over a number of days, unfortunate bad weather, jumping fences to locked out pools. and working with some amazing talent we shot the campaign to launch all bikini's available for the website: www.santoriniswim.com
Fortunately i was able to work with an amazing crew.
Sample set of images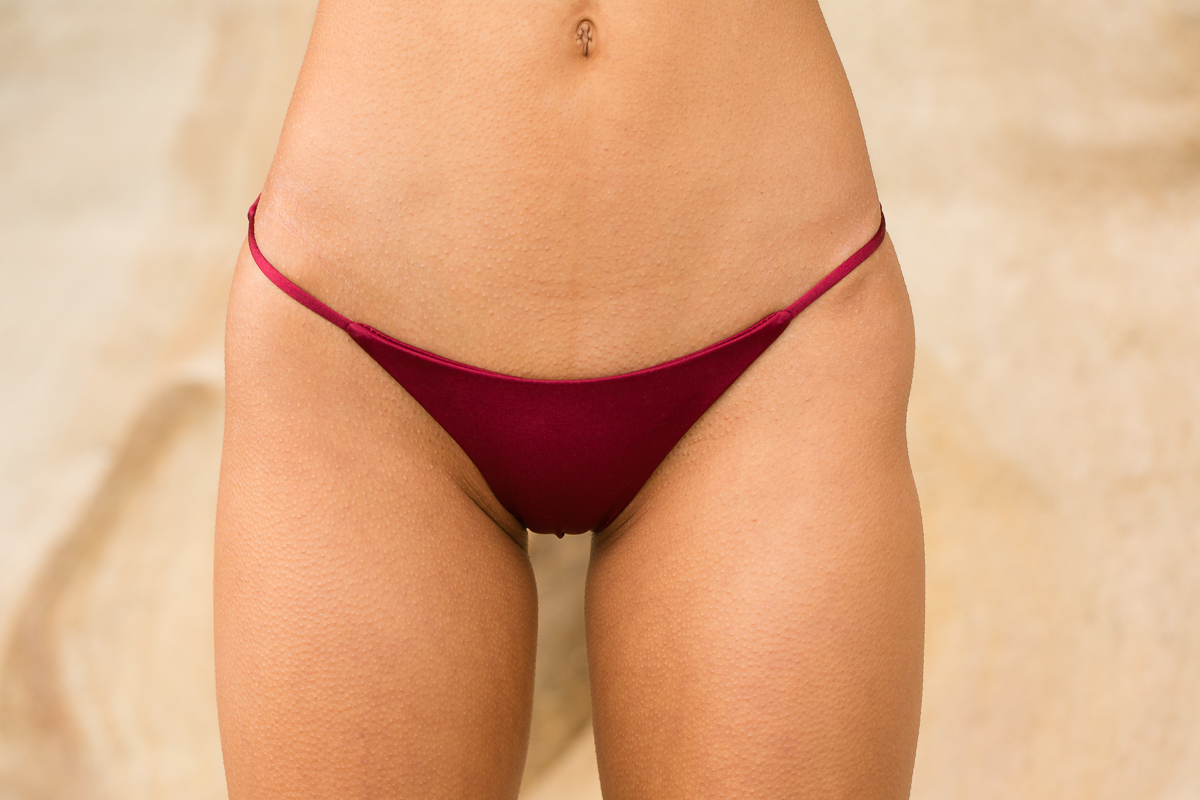 Like what you see? Check these out
Lets get in contact with each other